The most precious and rewarding 10 blessed nights of the whole year are upon us.! The wait is over, don't delay and miss this opportunity. Donate and maximize your reward.
O Allah! You are Most Forgiving, and you love to forgive. So forgive me.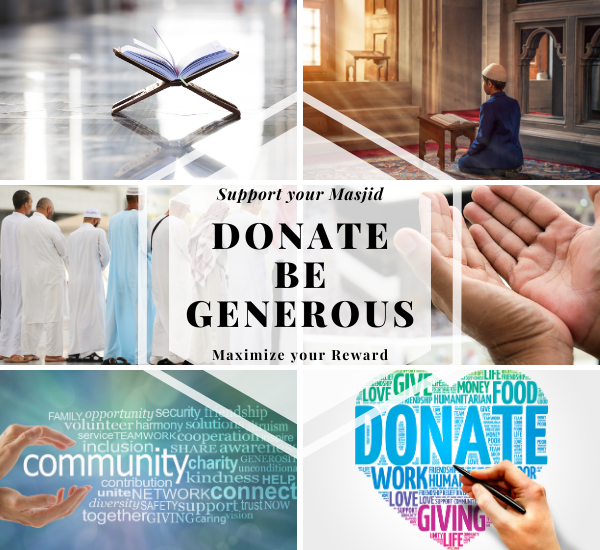 Masjid Ur-Rahmah Fundraiser Ramadan 2021
Raise Funds For Ur-Rahmah Surrey East Branch
$2,170 Raised / $50,000 Goal
One Time Payment
Quick Secure & Easy Option- Make an impact.
Pay with E-Transfer
Best & Easy Option- Save on extra fees.
If you choose Paypal checkout, you will be redirected to the secure PayPal website. Please fill out the details and let the transaction complete. If you submit again or leave the page your order will not complete. Once your payment is successfully made, you will be redirected to our website and you will receive a confirmation email from us. Thanks for your patience.
Most Important This Ramadan